Ceramin Vario beton Nero Assoluto
1180x392x3mm, SC 32, 40x120, waterproof, wall and floor tiles, with microjoint
€49.90*/ m²
€138.47* per packagaging unit
Highly loadable CERAMIN tile for wall and floor
The CERAMIN Vario wall and floor tile lends your premises a stylish and comfortable atmosphere. As an alternative to natural stone and tiles, CERAMIN Vario can be used in many ways. Thanks to the different formats, different laying patterns and the great variety of designs, the tiles can be laid not only in the bathroom and kitchen area, but in the entire living area.


The wall and floor tiles are characterised by a water-repellent profile system, noiseless and dust-free laying and a long service life. They have an elegant micro-joint and can be cut with a cutter or laminate cutter.


CERAMIN, a ceramic-like material on a mineral basis, is free of harmful ingredients, extremely robust and highly resilient. Due to its lower material density, it is considerably lighter than ceramic. Nevertheless, it is just as stable and waterproof, but above all unbreakable. The CERAMIN material is produced in a resource-saving and low-emission manner and can be 100% recycled and reused.
Awarded the Blue Angel!
Product features:


CERAMIN Vario tile for walls and floors


Waterproof and easy to care for thanks to mineral carrier layer


Elegant microjoint


Significantly lighter than a ceramic tile (800 grams per plank)


Suitable for private and commercial premises and areas


Stress class: AC4/class 32


Old tiles can be simply glued over


Ideal for refurbishment and renovation


Simple bonding to wall and floor


no grouting necessary


Simple cutting to size with cutter knife or laminate cutter


Dimensionally stable and highly stressable (tiles do not change shape or dimensions despite changing temperature and humidity)


Self-sealing tongue and groove system


Awarded the Blue Angel


| | |
| --- | --- |
| Product number: | 55310723 |
| EAN: | 4003992515541 |
| Weight in kg: | 10.823 |
| Coloring: | dark |
| Height in mm: | 3.0 |
| Length in mm: | 1180 |
| Optics: | Tile |
| Structure: | V-Fuge |
| Width in mm: | 392 |
Dr. Schutz Full Care Matt 750ml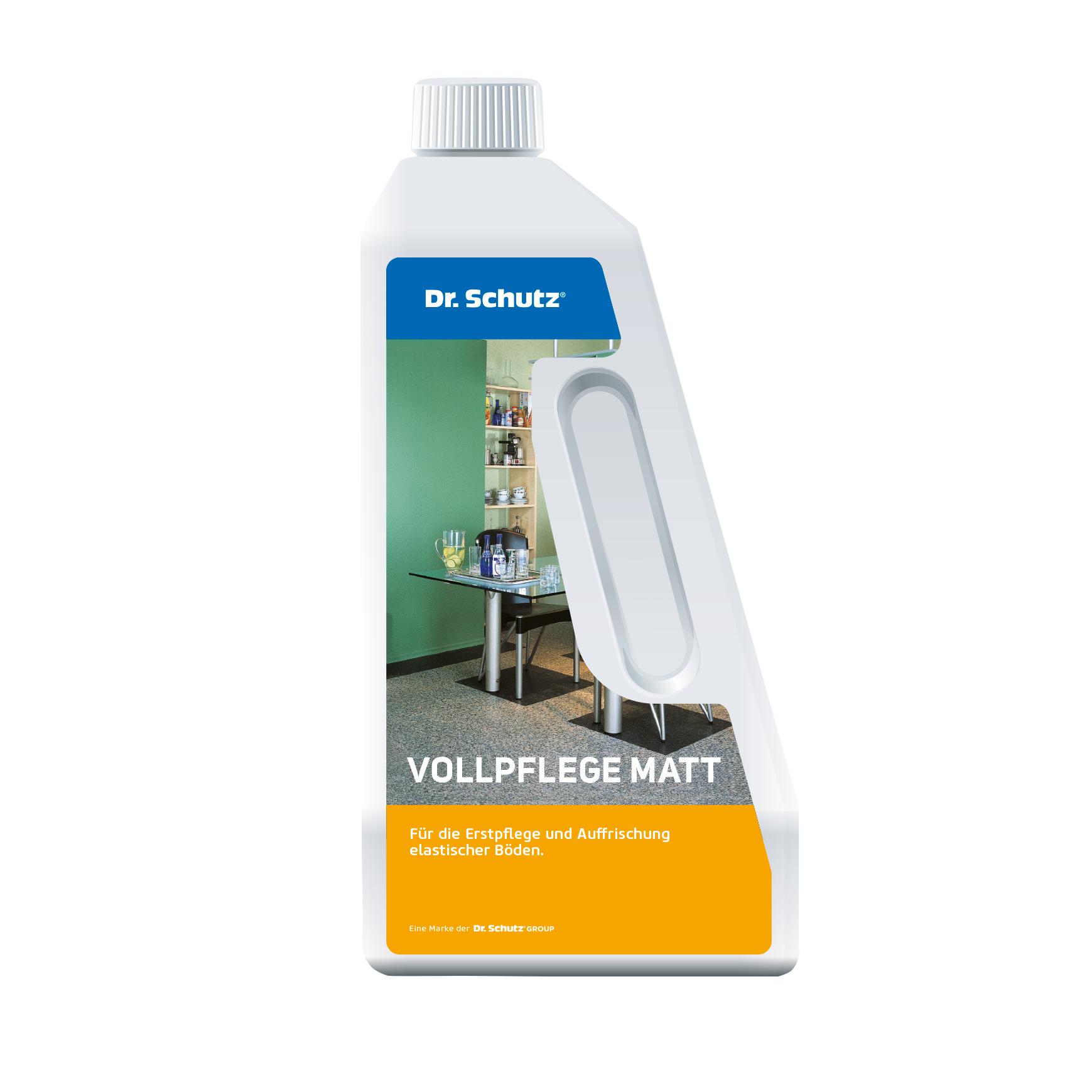 for floor coverings made of PVC, CV, linoleum, soil care
Content: 1 Item
€11.07*/ Item
€11.07* per packagaging unit
Dr. Schutz PU-cleaner 750ml
(50ml of 10 Ltr. water), Excellent dirt binding.
Content: 1 Item
€8.02*/ Item
€8.02* per packagaging unit
Angle end profile aluminium 3mm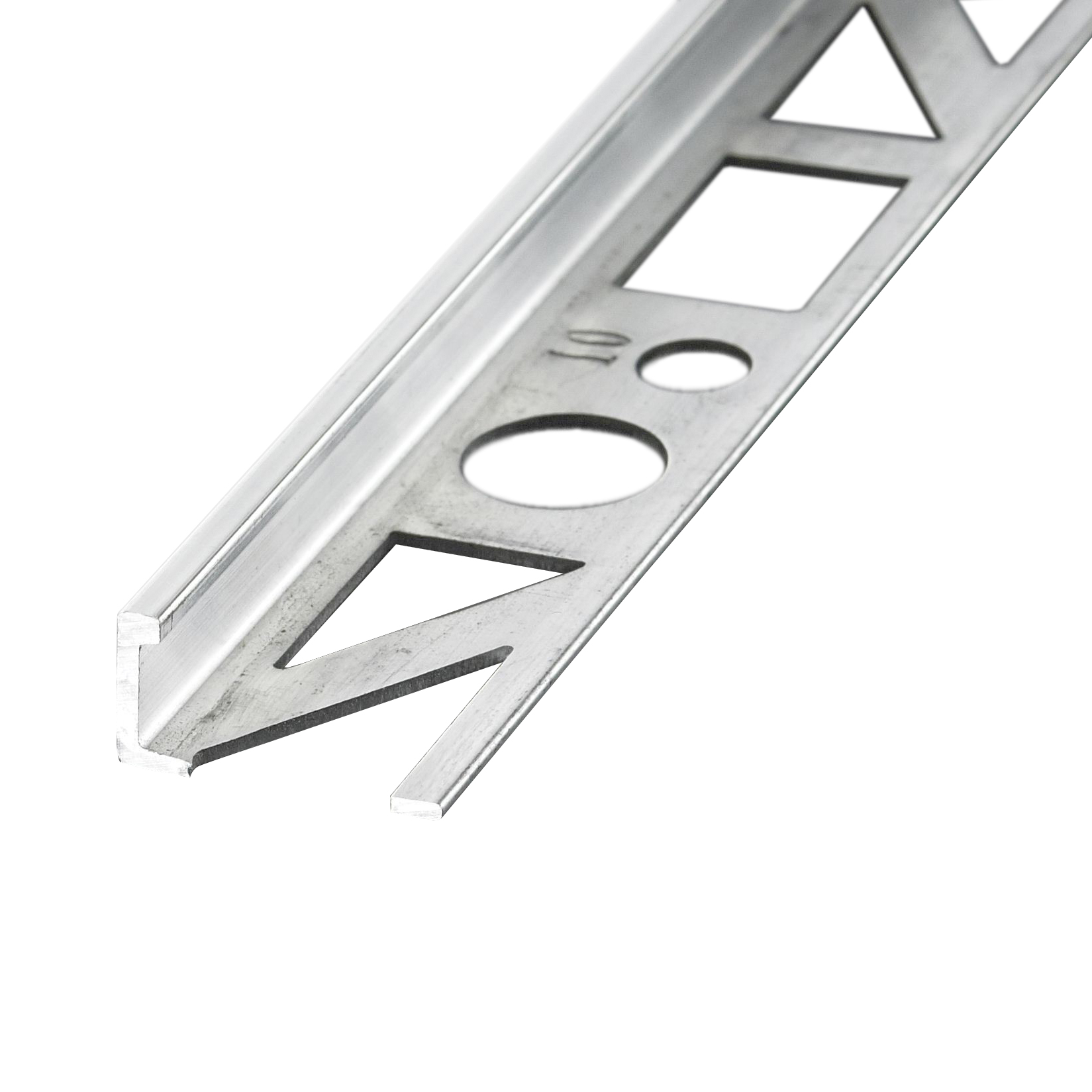 2,50m, PROFLOOR, for wall & floor, Slide gate end profile, Proline
Content: 2.5 Running meter
€3.54*/ Running meter
€8.84* per packagaging unit
Wood is a natural product, variations in color and structure are inevitable and properties of the natural product wood. A sample therefore does not have to match the later delivery and therefore cannot convey the overall impression of a laid area. The same applies to the illustrations on this website / web shop, these are also to be equated with the representation of a sample.