Sono Pro Landscape Rising Sun
638x310x4,5mm, structured, Sealtec Wiparquet, surrounding bevel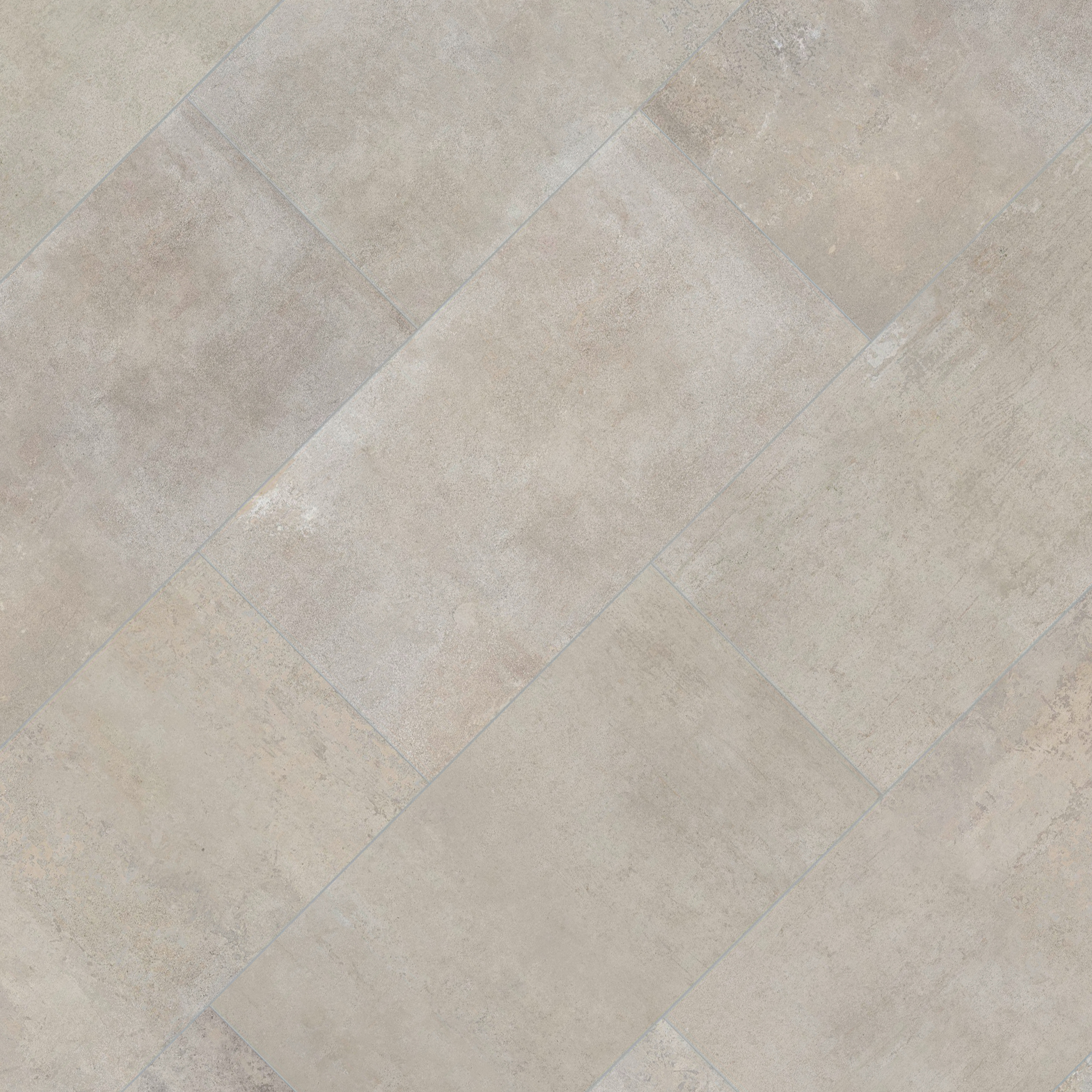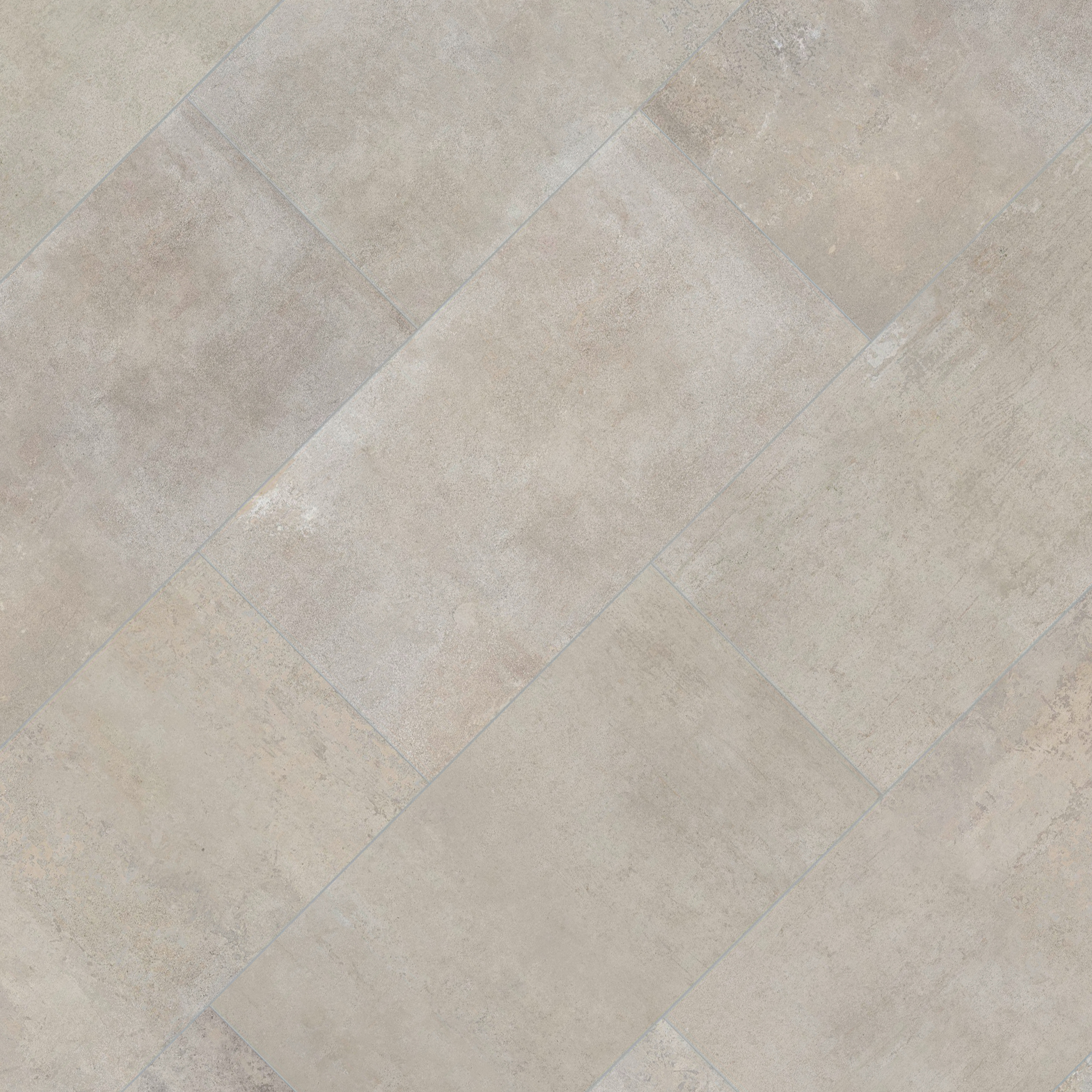 €47.90*/ m²
€113.66* per packagaging unit
Design floor SONO Pro Landscape - cool and mysterious stone tile look
Discover SONO Pro - the innovative 4.5 mm thick premium design floor with a CERAMIN® base plate. The design floors are the result of many years of experience and constant further development - inspired by nature. The result is unique design floors of the best quality resulting from the combination of an innovative CERAMIN carrier board, high-quality decorative layer and multi-layer PentaTec surface sealing.


The high-quality stone tile decors of the "Landscape" collection combine the best properties of stone tiles and designer floors in a robust and authentic way. Comfortable to lay and yet with an authentic look, they bring a new feeling of space to all living areas.

All SONO Pro design floors are foot warm, UV light resistant, with all-round bevel and megaloc quick installation system.
Product features:


Design floor in cool stone tile look


Thickness: 4.5 mm


Circumferential bevel


High load-bearing capacity - Service class: 34


Authentic decors


Robust and insensitive to micro-scratches


Foot warm


Wide range of formats and designs


UV light resistant


Easy to clean


Pleasant ambient sound


Non-slip DS R10


Permanently resistant due to PentaTec surface sealing


Suitable for hot water underfloor heating


Free of PVC & plasticizers, recyclable


megaloc quick installation system


Ordered goods. Delivery time: approx. 14 days.
| | |
| --- | --- |
| Product number: | 55310805 |
| EAN: | 4003992534085 |
| Weight in kg: | 15.923 |
| Coloring: | bright |
| Height in mm: | 4.5 |
| Length in mm: | 638 |
| Optics: | Tile |
| Structure: | structured |
| Width in mm: | 310 |
631 coated cube skirting board white
16x58mm / 2,50m, with real wood support, similar to RAL9010
Content: 2.5 Running meter
€5.62*/ Running meter
€14.04* per packagaging unit
Wood is a natural product, variations in color and structure are inevitable and properties of the natural product wood. A sample therefore does not have to match the later delivery and therefore cannot convey the overall impression of a laid area. The same applies to the illustrations on this website / web shop, these are also to be equated with the representation of a sample.